Click here to see changes this season to our program!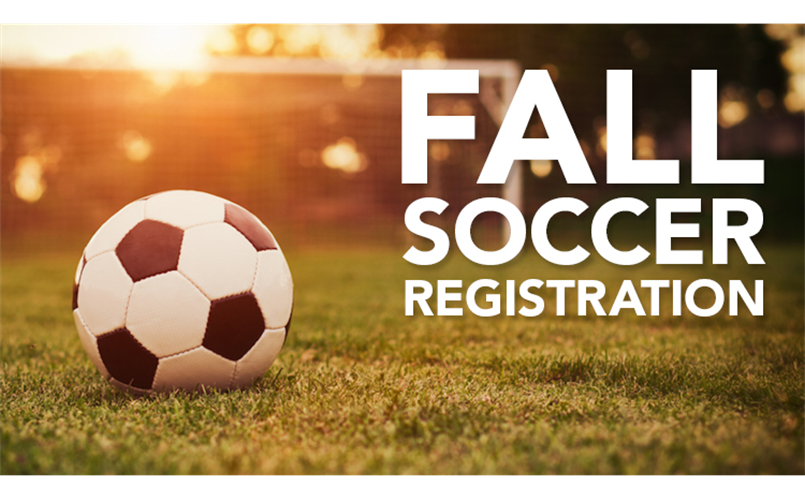 We hope everyone is having a safe and enjoyable summer! Fall soccer is just around the corner, and we have some changes to our programs to go over before you register this season.
Our Recreational Home Program will be available for two age groups: U6 (born in 2016-2017) and U8 (born in 2014-2015). This is an intra-club program that plays on Sundays at the Walsh complex in Ottumwa amongst each other. The registration fee for these players is $40, and it includes a t-shirt to wear for games. There will not be a limit on the number of players who can register for these teams.
U8 players born in 2014 will have the option to roster for our Recreational Travel Program. They will be playing as a U10 team. If interested, please register them for the Recreational Travel Program under the grouping "U8 - playing as U10". Registration is limited to 12 players for this team. Once the team is full, registration will close.
Our Recreational Travel League will also offer two U10 teams (24 players maximum, born in 2012-2013), two U12 teams (32 players maximum, born in 2010-2011), one U14 team (18 players maximum, born in 2008-2009), and one U16 team (18 players maximum, born in 2006-2007). Once these teams are full, registration will close. The registration fee for this program is $60. They will require a uniform. The uniform fee is $40. This includes a jersey, shorts, and socks. They can use their uniform from Spring 2021 if it still fits.
New this season, for our U16 players only, there will be a $50 coaching fee added to registration. We will be hiring a coach for our U16 team this season, and this fee will cover this cost to the Club.
Practices should begin in mid to late August, and the first games will be Saturday, September 11 and Sunday, September 12. Schedules will be available closer to the start date.
Lastly, we need volunteers to keep our Club going. Due to expiring terms and children aging out of our program, we need board members and coaches in order to make this season and future seasons happen. If you can volunteer, please let us know. You can sign up as a volunteer during registration, or send an email or Facebook message to let us know you can help. We rely on our volunteers to keep our kids playing, and we appreciate everything you do!
Please click the REGISTER link on the top right corner of the page when you are ready to register. You will need a picture of your player and a copy of an age verification document (i.e. birth certificate, passport, etc.) to register. Unless you have been told otherwise, please register for the Recreational Programs. To find the correct age group, see below.
If you are unable to register online, please email admin@ottumwasoccerclub.com or message us on Facebook. We can mail you a paper copy. Paper registration forms MUST be received by the close of registration.
Thank you for your continued support of the Ottumwa Soccer Club. We hope to have a fun and safe soccer season this fall!