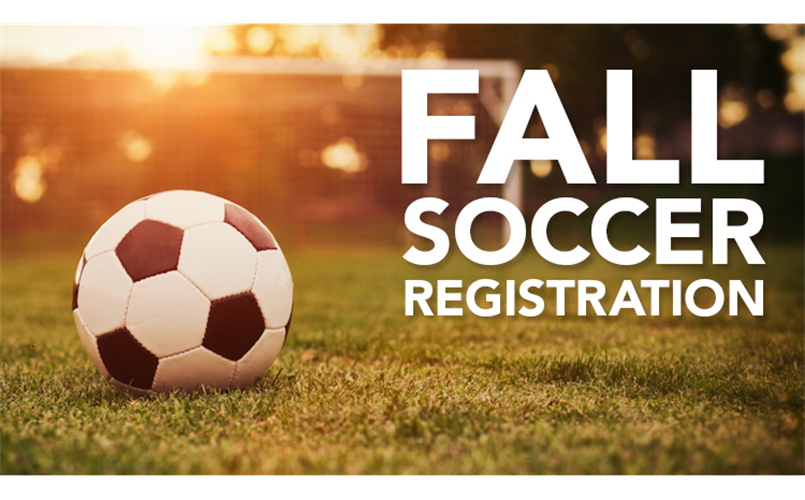 Dear Ottumwa Soccer Club members, families, players and coaches,
I hope this message finds you well during these trying times. As a representative of the Ottumwa Soccer Club ("OSC") board, I want to extend our heartfelt condolences to any of you who may have lost loved ones due to the Covid-19 pandemic. We grieve with you.
Next, I want to take this opportunity to provide you with some important updates regarding the OSC, the board, and what we need from you to move into the future. This message will cover our plans for the Fall Soccer Season, our need for coaches, OSC board positions, and other volunteer opportunities.
First, the Ottumwa Soccer Club will be playing soccer this fall. As some of you may know, Iowa Soccer ("ISL") announced earlier this month that Phase 3 of the Return to Play plan would include full team training and "intra-club" play. This means that clubs like ours can begin practicing and playing games within our own club during this phase. Phase 3 officially went into effect on Monday, July 27th. When this was announced, the OSC Board voted to move forward with an "intra-club" fall season.
This is a tentative plan thus far, as ISL can reverse course and cancel practice/play at any time, and since the OSC is a member of ISL we would be obligated to cancel activities. If and until that time, we would like to move forward with an "intra-club" fall season, which would consist of the following:
· A six week season beginning Tuesday September 8 through Saturday October 17th;
· 2 practices per week and 1 game each Saturday;
· All players registered within an age group will practice together on the same days and practice days will be determined before the season begins; and
· All games will be held at the Walsh complex, weather permitting; with the first game on Saturday, September 12th. All games will be held "festival style" meaning teams will be selected from those registered OSC players within each age group who can play on that day.
As this will be a shorter season, we are reducing our normal per player fee from $50.00 to $30.00. This fee will include a new OSC t-shirt, which will be the player uniform for the season. Also, we will register teams for the following age brackets: 6U, 8U, 10U, 12U, 15U, & 19U (must be in high school to register). Since we did not have a spring season, these age brackets will not be subject to the normal "move up" in the fall. Thus, if your player wants to register at age for this fall season, they are welcome to do so. Also, if your player has "played up" and would like to move up an age group, please feel free to register your player as that player's experience may dictate.
Second, we have moved to a new website (www.ottumwasoccerclub.com) and a new system for registration. We will be conducting registration online for two weeks, beginning Wednesday, August 5th through Friday, August 21st. If you need to submit a paper registration form, let us know. We can mail one to you.
Third, to make this season a reality, we need coaches and parent volunteers. We have coaches' manuals to assist with the 12 practices, and can help with practice plans. If you have any desire to be involved, even in a limited role, please let us know.
Fourth, the OSC board has open positions. Currently, there are 11 board positions with 6 positions coming available. At this time, there are 3 people running for those 6 positions. If you have an active player in the club and would like to learn more about becoming an OSC board member, please let us know. We will be voting in new board members at the beginning of the fall season.
Lastly, we need volunteers to make this season happen. I cannot stress this enough, we really need volunteers! If you can help us, please let us know.
Thank you for your continued support of the Ottumwa Soccer Club. We hope to have a fun and safe soccer season this fall.
Yours,
Brian Elliason
President, Ottumwa Soccer Club